Online Advertising
Known as SEM, Remedy Media supports our clients with advertising in many forms of online advertising. SEM can be put into place within hours in this fast track world.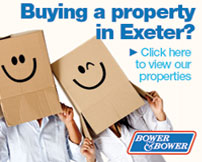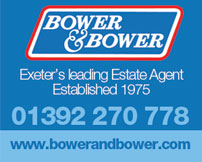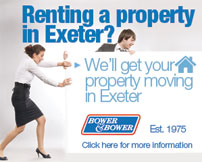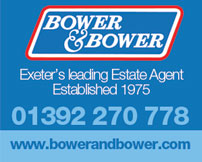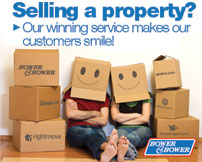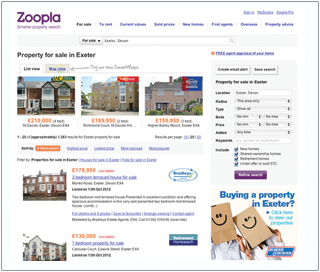 Billboard Advertising
Remedy Media can help with your outdoor advertising campaigns by sourcing the right locations and using powerful messages to attract the right type of consumers or customers.
Remedy Media's team have racked up many years of experience with outdoor media design.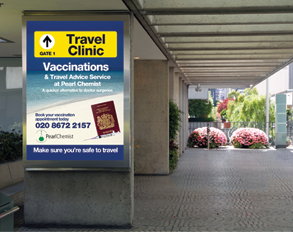 Newspaper Advertising
Although it's seen as a traditional method of adverting, newspaper advertising can still be highly successful. Remedy Media helps a number of clients in long and short term newspaper advertising campaigns.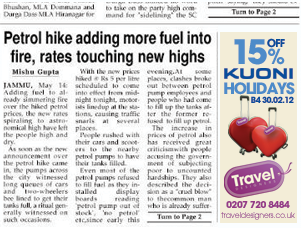 Outdoor Advertising
Outdoor advertising comes in many forms, mainly as "sleeping salesmen". We support businesses in both temporary and pernament fixings.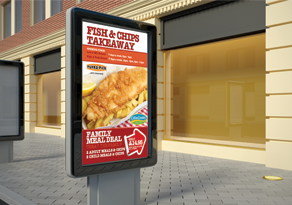 Mobile Advertising
Adscreens are a revolutionary form of street advertising which harnesses all the impact of audio-visual and combines it with the power of face to face sales promotions. Adscreens can generate the awareness and impact in the market place you desire.